How does one make the shift to Clean beauty products?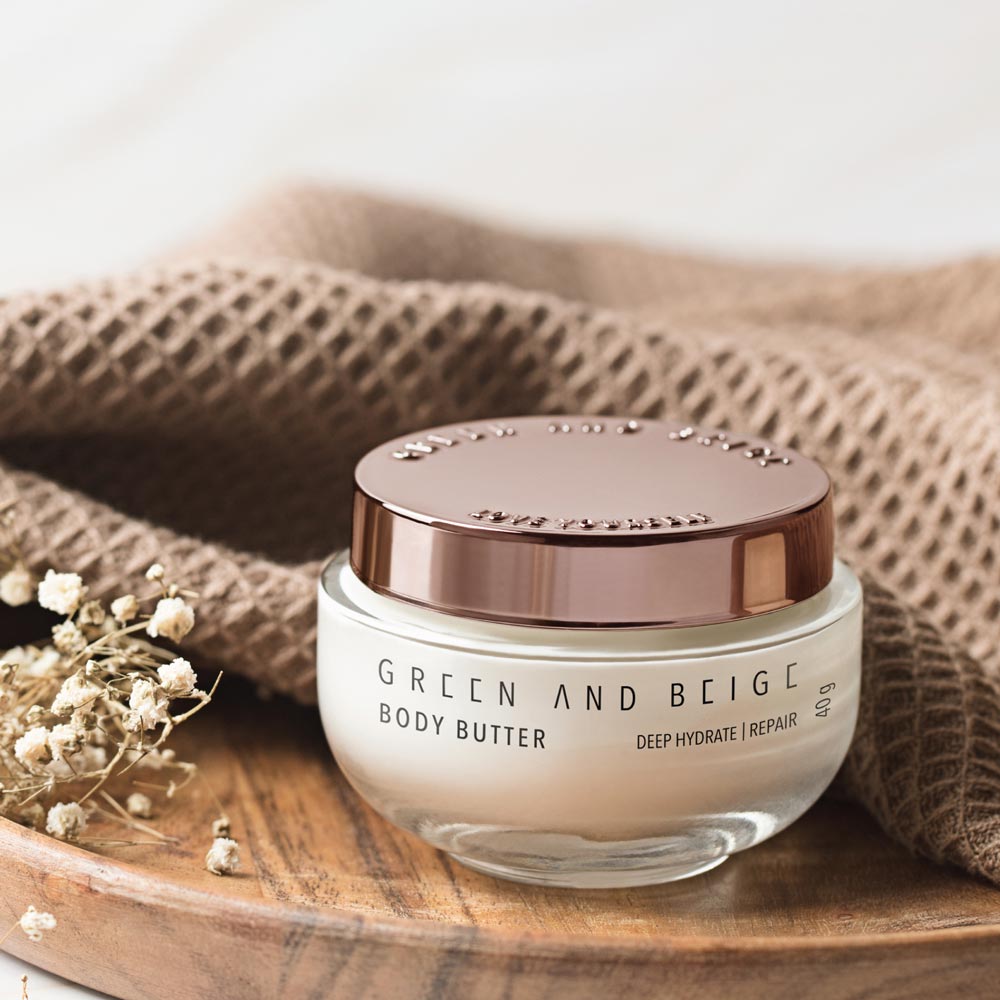 The answer to this is fairly simple. This transition is a gradual one, so a Marie-Kondo style purge of your vanity might not be the right way to go about this process as this can lead to panic buying and wrong products being bought, which ultimately defeats the purpose of making the shift. Here are a few steps you can follow while making this transition:
Read up on Clean Beauty
Check the ingredient list of a product before you purchase
Steer clear of products that contain toxic ingredients
Start by replacing the most important products first
What Clean Beauty means to Green And Beige
At Green And Beige, the thought that children should  have a future where face/hair/skincare does not involve exposing them to unnecessary chemicals that cause harm, governs every formulation.  In an attempt to help cleanse the beauty industry of its toxicity, Green And Beige curates products that contain ingredients that not only nurture the skin, but are honest and claim to do what they do. Green And Beige products do not contain any controversial or toxic ingredients, which during intense research, would reveal in any way to harm the earth or the earthlings immediately or over a period of time. Green And Beige associates with supply chains who believe in the same ideologies in order to  work hand in hand with people who care to care about the resources. Green And Beige values sustainability in all practices, from manufacturing to how business is carried out. 
Switch to a cleaner alternative that is safe for your skin, Mother Earth and all other life forms.