Clean beauty: why it is so important today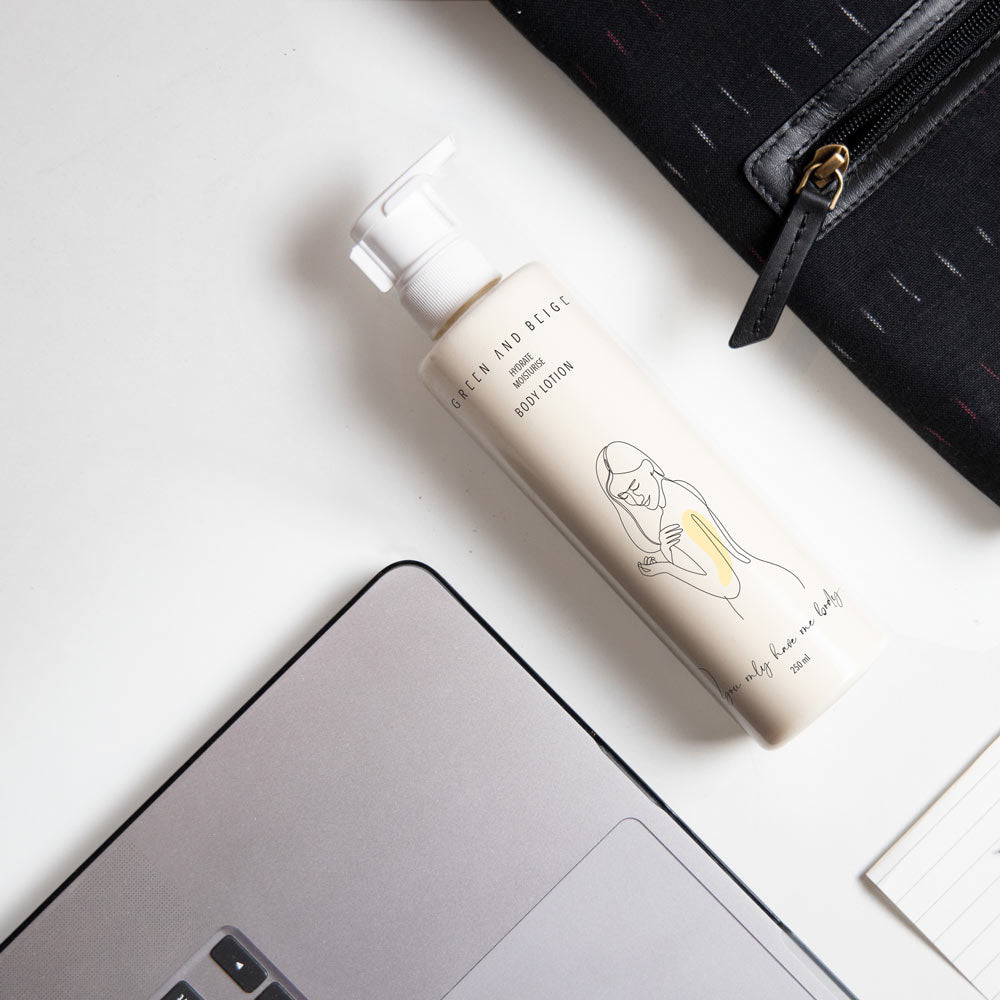 The beauty industry is constantly evolving and growing, with new names emerging in the beauty space on a daily basis. The Clean Beauty movement is an often heard term, since the pandemic raged its war on us. There are an overwhelming number of options in the market to chose from, all claiming to nurture the skin.  The beauty industry is one that is largely self-regulated, which results in poor checks and the use of harmful chemicals in skincare products. Also the large-scale production of conventional products containing unsustainable ingredients can prove to be detrimental for your skin in the long run, and worse, disrupt the natural environment. In an attempt to cleanse the beauty industry of its toxicity, more so since there is an awakening about it post the covid era, the 'Clean beauty' movement has taken the world by storm.
What does Clean beauty mean?
Simply put, it is a movement that follows transparency in ingredient lists, the use of honest, clean ingredients, sustainable and ethical sourcing of ingredients. These ingredients do not pose any harm to human health or environmental health. While the ingredients used may be natural or lab-made, every process involved in making these products have a traceable, sustainable chain. These products are safe for the skin and do not contain any hormone disruptors, carcinogens or nasty chemicals.  Clean beauty avoids the use of any controversial ingredient, natural or synthetic, unless proven to be safe for humans and the environment
So now you know what clean beauty is, but are you convinced to switch to clean beauty? Not yet? Well, let us tell you why you should.