What is sustainable beauty ?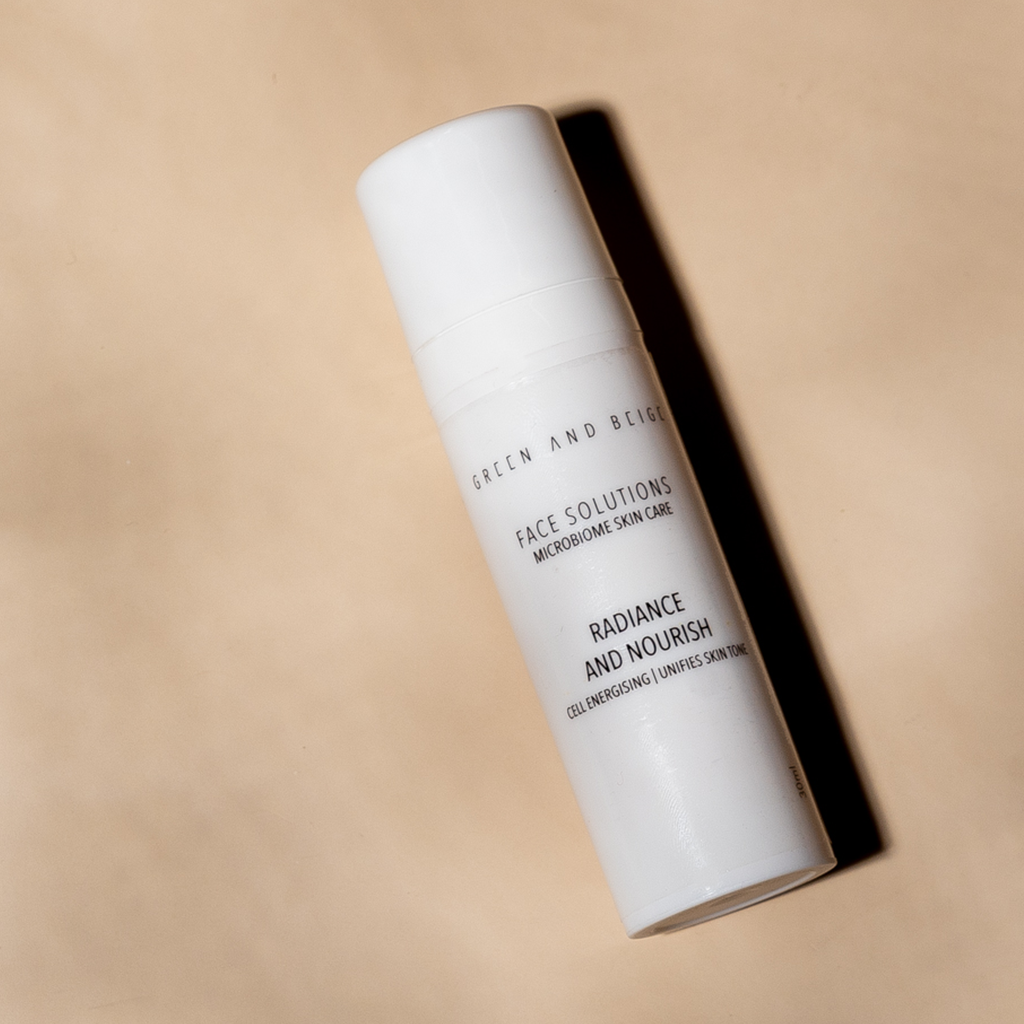 As the years progress, the impending doom of the climate crisis progresses as well. In a world where forest fires, floods, and gas leaks are now a normal occurrence, how do we make a change? How do we minimize the effects of industrialization and development? We start from the bottom by re-evaluating every aspect of our lives. Unfortunately, the beauty industry is a major contributing factor to the destruction of the environment and the depletion of natural resources. However, as the climate crisis continues to pose a risk to livelihood, new concepts and movements have emerged into existence. The most common being sustainable beauty. So, what is sustainable beauty? 
What does sustainable beauty really mean? 
While there are many standards and labels that portray what Sustainable Beauty looks like, it's much more than that. Sustainability in beauty encompasses the entire process involved in the making of skincare products. It goes far deeper than good ingredients and good ethics: it adds up to a more sustainable future for us all. Sustainable beauty involves the ethical sourcing of ingredients without causing harm to the environment, sustainable manufacturing processes which extend to the packaging as well. Recycling packaging materials is a great way to lessen the load on the environment. In lessening the load on the environment, the beauty industry saves the world from the mass production of nearly 120 billion packaging units that contribute to environmental damage. 
How does one identify a sustainable brand?
The question that follows is the identification of sustainable beauty brands. How does one identify brands that follow sustainable practices? In an ever-changing industry like the beauty industry, which has numerous options in the market, identifying brands that are true to their cause and deliver on their promise of sustainability can be a difficult task, but it isn't impossible. Being aware of the jargon related to sustainable brands and the labels associated with these entities is a great place to start.  A  label that helps beauty brands be more honest with their customers and build trust with their customers is the 'eco-forward' label. This lets consumers know that their brand is moving towards sustainable practices in their functioning. 
How does Green And Beige promotes a sustainable environment? 
At Green And Beige, we do not want to add to an already loaded planet. Therefore, we uphold sustainability in every process and it starts with our selection of  ingredients. Through the use of biodegradable, aquatic life-friendly raw materials, we go to great lengths to ensure that neither these raw materials were procured using unsustainable ways or any process in their production has created a  toxic waste generation.  Each ingredient is scoured for its credibility and sustainability.  When these ingredients reach us for  manufacturing our products, we therefore do not create any toxic byproducts.   With an aim to change the landscape of skincare products in India, we're taking small steps to ensure a greener future for all. Our range of skincare products for women includes a Coffee Scrub, a Body Lotion, a Body Butter, and an Armpit Mask. With clean, sustainably sourced, nourishing ingredients and its lamellar texture, our Body Lotion is one of the best Body Lotions for dry skin in India. 
Our Face and Hair care range incorporates prebiotics that scientists across the world attest to restore the health and fundamental structure of skin and hair.  Green And Beige believes that restoring the skin and hair should be an ongoing gradual process and  not one that shocks the skin in to submission which can create its repercussions else where. 
Switch to a more sustainable option and get your hands on our products now, especially our most loved Hair and Body care range.