Benefits of clean ingredients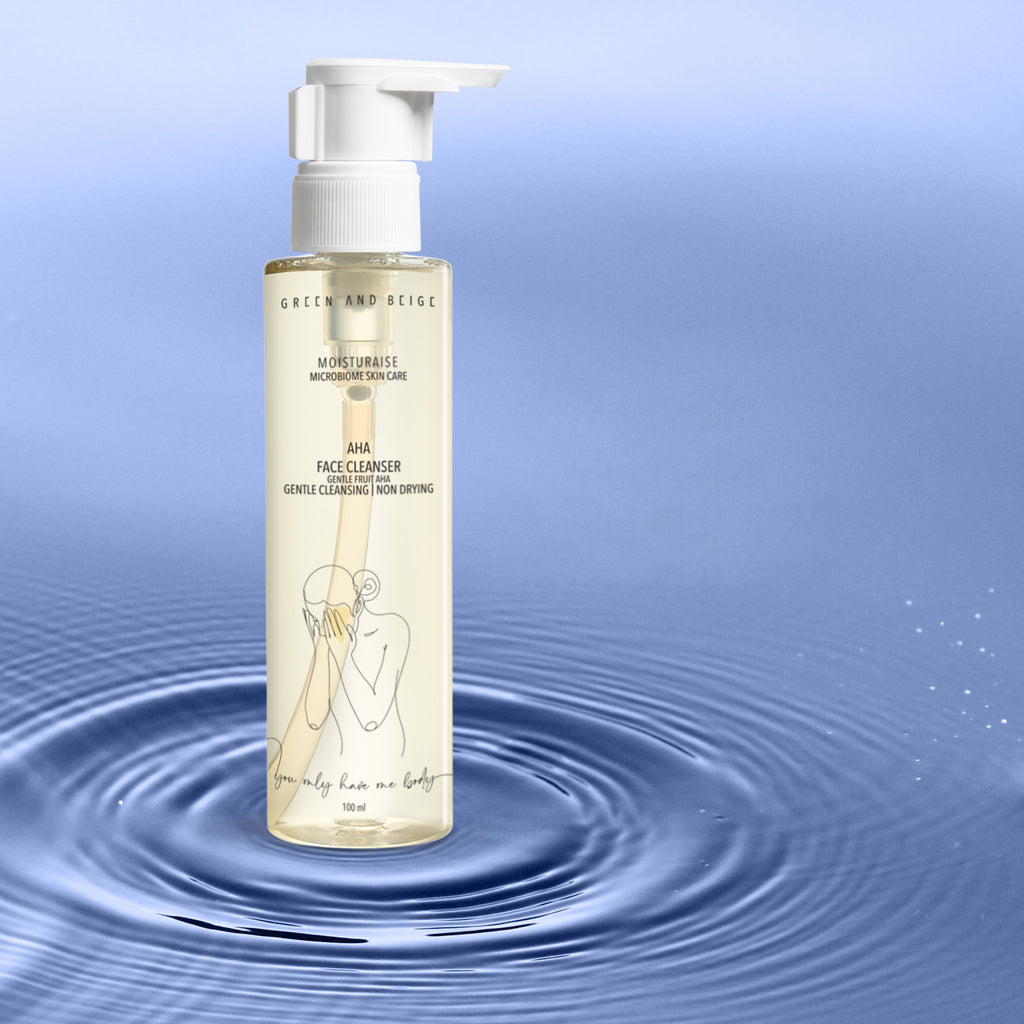 The beauty space is one that is constantly changing and evolving, with new terms and brands emerging in the industry on a daily basis. Being a self-regulated community, the use of harmful substances in skincare and beauty products has been a matter of grave concern in the industry. With the aim of cleansing the beauty industry and creating products that are safe for the skin as well as the environment, the Clean Beauty movement was born. 
How does the Clean Beauty movement aim to cleanse the beauty industry?
With new names emerging in the market on a daily basis and so many options to choose from, it becomes hard to determine which product is the right one for you. Additionally, there are many brands present in the market that claim to be clean with their misleading labels and selling tactics. In an attempt to revolutionize the beauty industry and create safe products, the Clean Beauty movement came into existence. This new movement aims to cleanse the beauty industry by further educating consumers on label transparency, ethical sourcing, and greenwashing and creating a standard to avoid misleading labels. Products that fall under this category are formulated with clean ingredients that are considered safe. So, what are the benefits of these clean ingredients?
How do the clean ingredients present in these products benefit the consumer? 
At the core of Clean Beauty lies the ethical sourcing of ingredients and their safety. With ingredients that promote skin health and rejuvenate dull skin, the benefits of these products are manifold. Here are a few benefits of the clean ingredients used in these products: 
Their sources are sustainable

Even if an ingredient is not natural, a clean ingredient if lab processed, is one whose manufacturing does not release toxic byproducts into the environment

Is devoid of irritants and allergens that can lead to skin conditions such as eczema, contact dermatitis, etc.

Reduces the risk of itchy skin, redness, sensitivity and irritation 

Avoids the use of carcinogenic substances 

Steers clear of endocrine disruptors 

Helps in lowering body toxicity

Does not interfere with body immunity

Beneficial for overall health and well-being of the body

Use of sustainable practices in sourcing as well as formulating 

Aquatic life-friendly 

Safe for all skin types
How do Green And Beige products benefit the skin? 
At Green And Beige, we found a gap in the market in terms of honesty and use of safe ingredients.  We found the use of unnecessary chemicals in the regular commercial skincare ranges and  decided to create a brand that would revolutionize the realm of skincare. We decided to create products that we believed in, ones we could safely apply on our own children without batting an eyelid. With this collective aim, Green And Beige was born. The ingredients used in our products are clean, unique and honest. We ensure nothing artificial or suspicious goes into our products. 
We currently have a Body Lotion, Body Butter, Body Scrub, as well as an Armpit Mask, all curated with special ingredients to nurture your skin. Our Body Butter is formulated with the rare ingredient, Glycoin®️ natural, an extract from the Resurrection plant Myrothamnus flabellifolia and is packed with hydrating properties which will leave your skin feeling healthy and nourished. Additionally, our Body Butter is packed with clean ingredients such as Active Ingredients from Plant Sugars, Shea butter, Mango butter, Tucuma butter, Almond Oil, Safflower Oil and Rosemary extract to name a few. Our Body Lotion is another must-try with its lamellar texture similar to that of skin and thereby being quick penetrating. Packed with Active Ingredients from Fermented Corn Sugar, Safflower Oil, Jojoba, Wheatgerm, Almond Oil and Rosemary extract, this light and non-sticky Body Lotion provides intense hydration and helps your skin retain its moisture. Exfoliation is an integral part of skincare, and more often than not, exfoliating can lead to dry skin. Our Body Scrub with ingredients such as Coffee oil, Coffee, Sugar, Cocoa Butter, Safflower oil and Rosemary extract helps exfoliate the skin with its cell-boosting properties, thereby exfoliating the skin without leaving it too dry. Thus, its unique ingredients and moisturizing properties make it the best Body Scrub. Our Body Scrub online has quickly become one of our top selling products. We also have an Armpit Mask that combats bad odour, removes dead skin cells and impurities giving you the right armpit detox. With clean, nourishing ingredients such as Hebeatol®️ Plus DEO, Activated Coconut Charcoal, Bentonite Clay, Safflower oil, Peppermint essential oil and Pine essential oil, it give your underarms the underarm detox they deserve. Another active ingredient MELAVOID™️, is potent at fighting melanogenesis and is therefore capable of controlling and correcting armpit pigmentation.
So, what are you waiting for? Switch to a cleaner option with Green And Beige now.